The New Warehouse for Distribution Service in Laem Chabang Chonburi.
Opening from March, 2023
We will respond to customer sophisticated demand that relies on our existed various knowledge
and utilizes from the little things for the best result.
We are ready to provide the logistics service with the proper method for customers by 25 years' experience since our company was established along with the main based networks which built up in each country among Mekong Sub-region.
Meeting diverse needs based on the motto of
"If logistics, we can"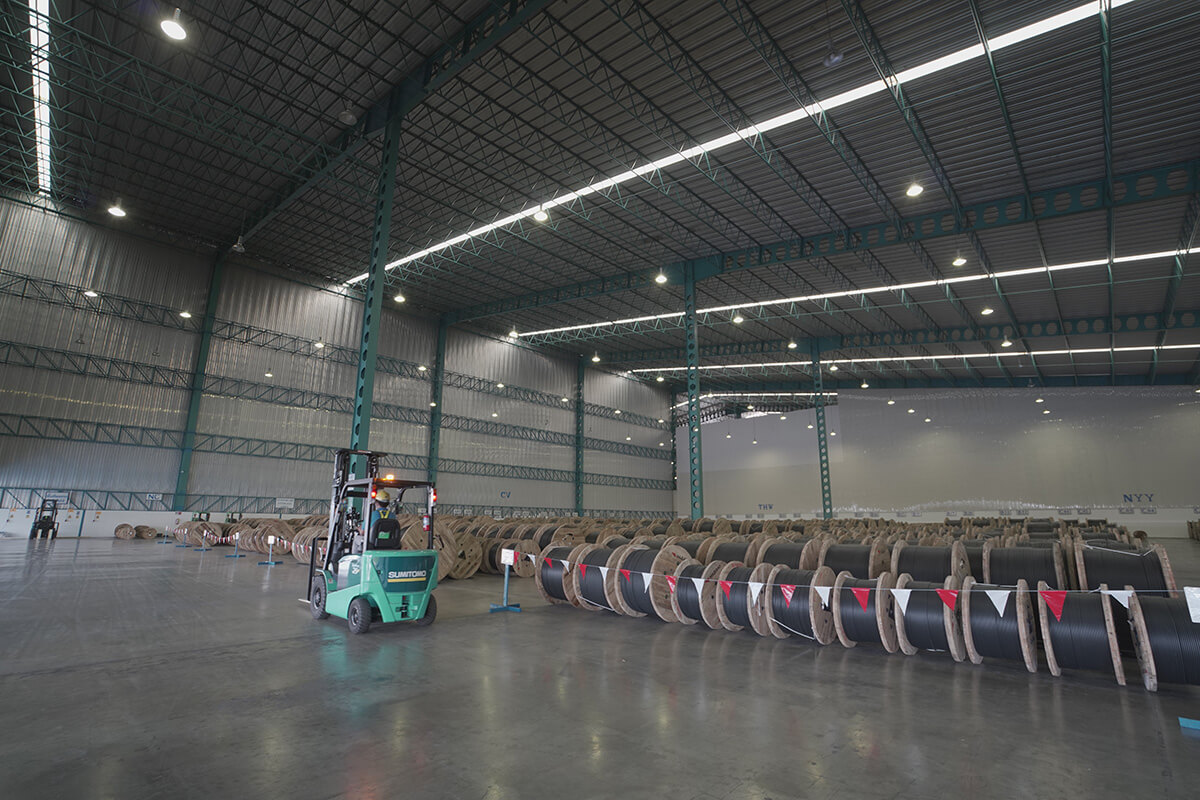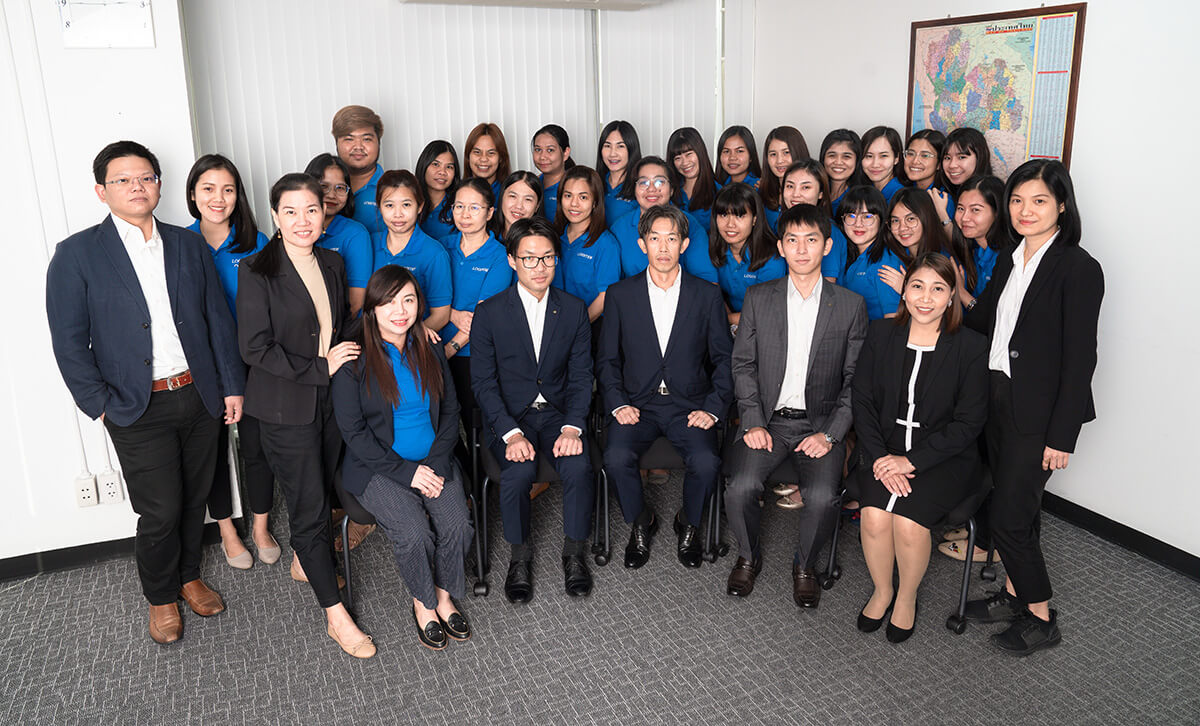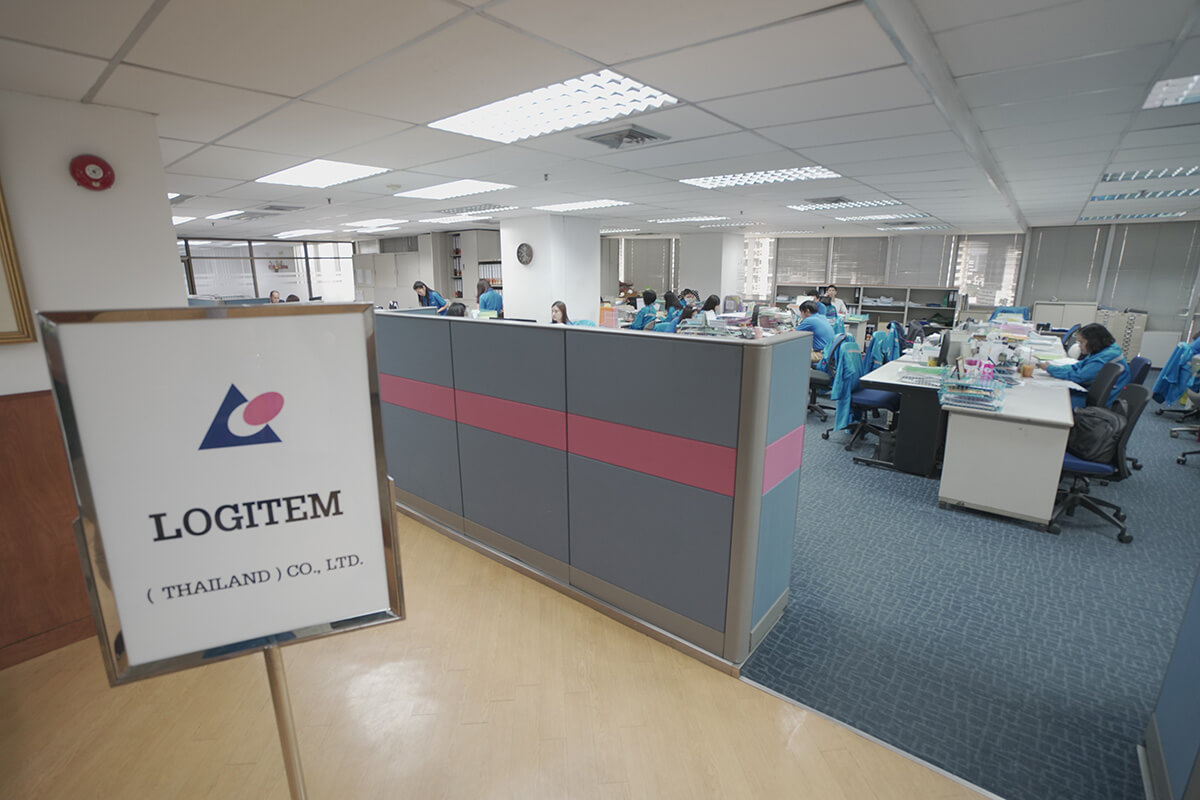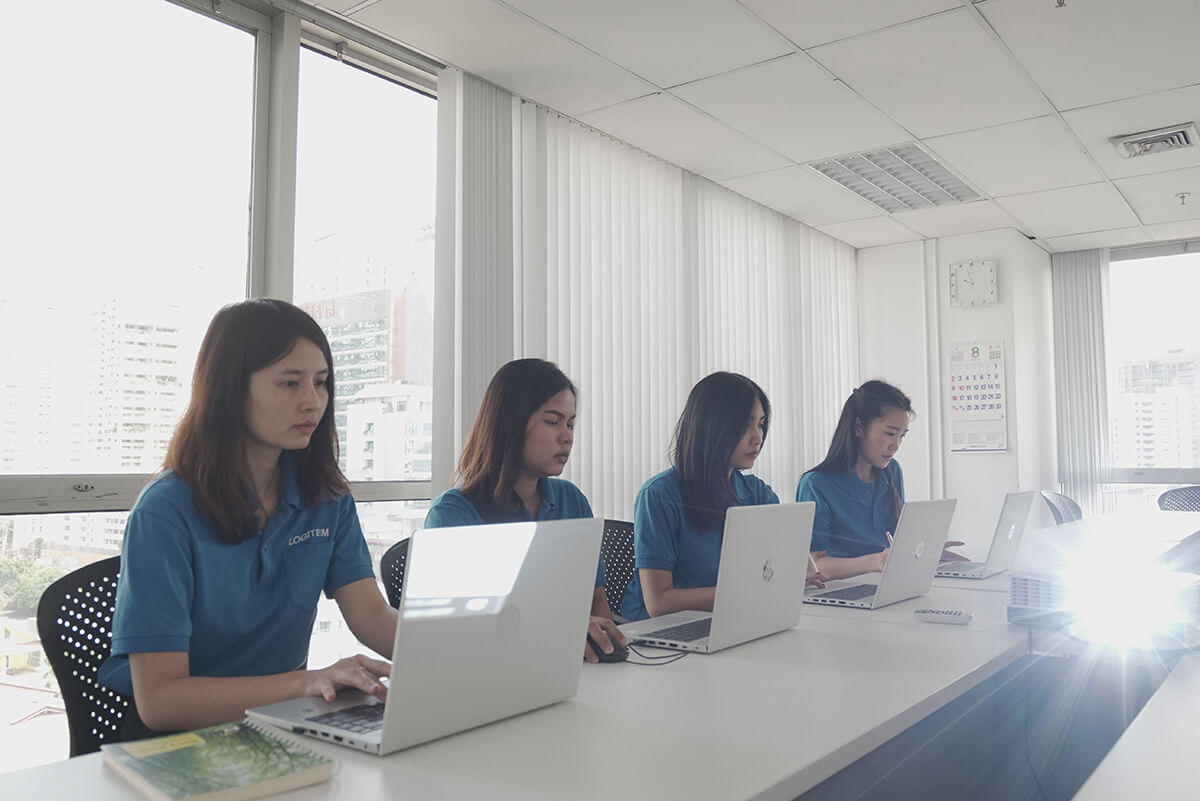 Coming soon!
LOGITEM THAILAND LAEM CHABANG LOGISTICS CENTER
School Uniform & Sportwear Donation
Logitem (Thailand) serves cross-border transportation service from Thailand to Malaysia now
Thousands of projects have made our company a leader in the construction area. We stand behind our promise to deliver timely and quality service